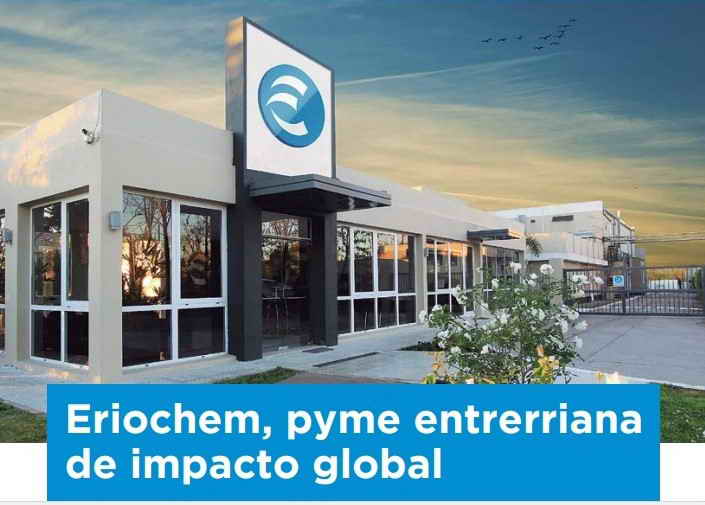 Eriochem approach
The focus of our company is to satisfy the need for cancer generics market high quality and technology.
The contribution of the technological tool enabling the generation of products that allow the patient an opportunity to less invasive application, improving their quality of life during treatment.
Business services
Global strategic partnership in market positioning.
Cost Sharing
The reduction of production costs while maintaining quality is the way to compete in the world.
Working with technology and cost optimization, generate quality products and competitive.
Investments in new product developments
Research and Development projects that generate and establish future products.
Highly trained human resources
All projects are led by highly trained staff it provides an essential added value for success.
International regulations in force
All our projects take into account the GMP standards and strict quality standards.