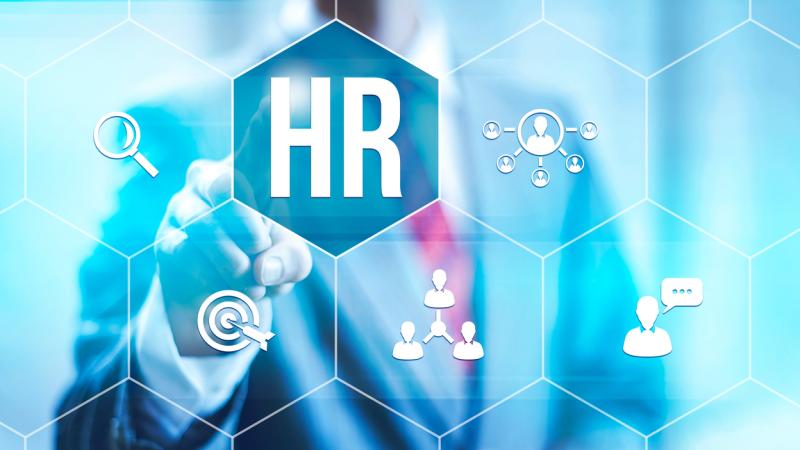 Careers in Eriochem SA
In Eriochem we provide the opportunity for all employees to access technologies and world-class developments. One of the fundamental pillars of the company is its human resources, as to compete in highly regulated markets, it is essential to the composition of a team of professionals with a high commitment in achieving the objectives set.
How I can be part of Eriochem?
Within the page and the contacts menu option is associated with a short message and basic information, upload a document (PDF or DOC) with CV, which will be taken into account in future personnel searches.

What kind of profiles are most needed?

The company has several areas of action, from Administration, Sales and Marketing, to production, including specific areas of Quality Control and Microbiology. The largest volume of professionals is primarily associated with the latter.
What kind of products produced and marketed Eriochem?
Eriochem is a pharmaceutical company that produces and commercializes oncology drugs for treating various types of cancers. These medicines meet the quality standards of the most demanding world countries.
Is there a development area in Eriochem?
Yes, exist within the structure of Eriochem a development area, avocada projects that have to do with the creation and innovation of new generic drugs as well as the improvement of existing ones. Eriochem also has a group of professionals in special research projects in nanotechnology.
GMP standards, what are they and how they apply to the organization?
The pharmaceutical category is a highly regulated category and this type of standard applies to the length and breadth of the organization. GMP stands for Good Manufacturing Practices, for its acronym in English, and includes a series of rules and regulations that allow areas and the company to have traceability and control over the use of products and inputs, as well as the strict standards operating procedures.